Design U.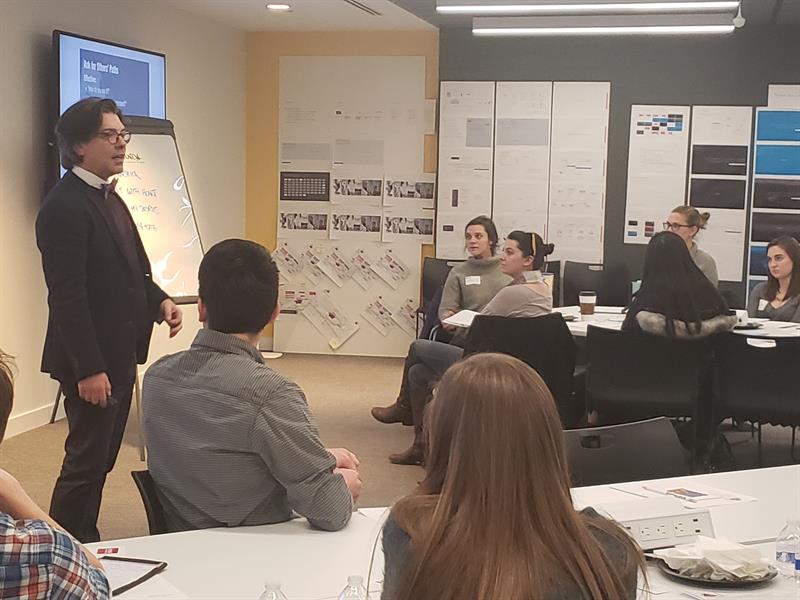 Intimate and engaging, DESIGN U. will equip you with the key concepts and strategies to build your competence and your confidence as you navigate your career. Each hands-on experiential session is specifically designed for the early professional and encompasses the four cornerstones of professional growth: business etiquette, financial resiliency, crucial conversations, and design storytelling.
Stay tuned for new DESIGN U. Sessions coming later in 2022.
This series is only available to AIA and Associate AIA Members.