Education Outreach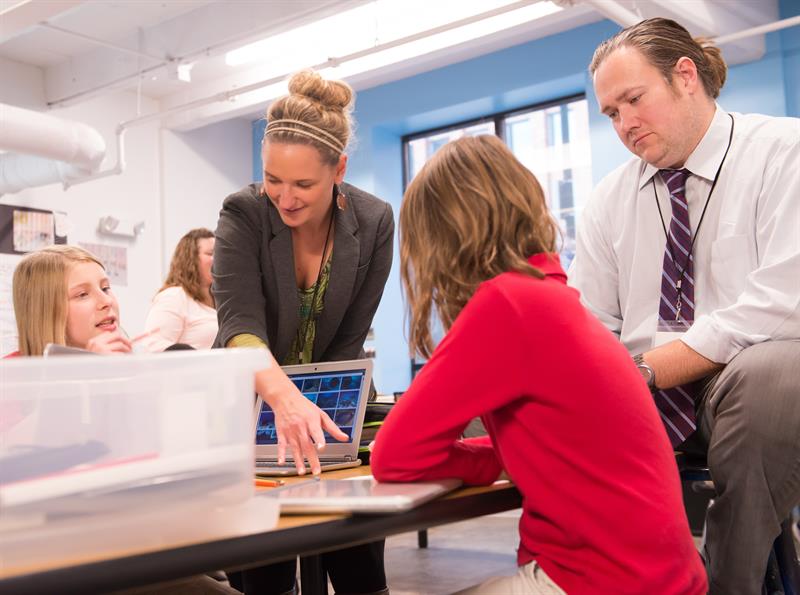 Explore Design
During much of 2015 and 2016, volunteers from the Center for Architecture & Design have worked on developing curriculum for a new education outreach program called Explore Design! This nine session program was created to teach students about design and careers in architecture, landscape architecture, urban planning, interior design and graphic arts. This program utilizes volunteers from AIA Kansas City, PGASLA, APA KC, IIDA MA and AIGA KC to lead sessions that introduce students to each discipline through fun, hands-on activities. Students not only learn about the design professions, but also problem solving, team work and presentation skills.
Intro to Architecture
AIA Kansas CIty also provides a short, one-session Intro to Architecture program. Architect volunteers head to the class room to give a brief overview of architecture along with a fun, hands-on project designing uniques spaces for animals.
Volunteers
AIA Kansas City needs volunteers to help facilitate these programs. If you are an architect who likes working in the classroom this is for you.
Schools
If your school would be interested in one of these programs reach out to tiffany@aiakc.org.