Design Excellence Awards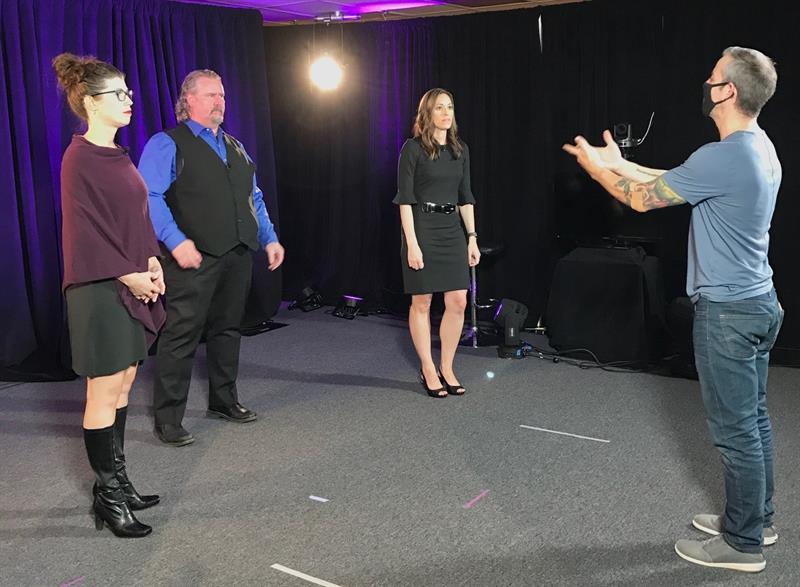 The AIA Kansas City Design Excellence Committee is challenged each year to create a unique event to recognize and celebrate the great design completed by local firms. This is our signature annual event, drawing 400 people from the design community. Each year, this committee convenes a jury and coordinates the celebration to honor the best in architecture and design.
*Image from the filming of the 2020 Virtual Design Excellence Awards.
Previous Winners
2020 | 2019 | 2018 | 2017 | 2016 | 2015 | 2014