Licensure
AIA Kansas City is committed to advising and assisting aspiring architects navigate the path to licensure. If you are just starting your journey, please see the helpful links below. Don't hesitate to contact your local Architect Licensing Advisor, Amy Tonyes, with any questions. Here are some helpful links to get you started.
The Basics
Establishing Your NCARB Record
Start the AXP
Start ARE 5.0
Get Licensed
---

Architect Registration Exam (ARE)
AIA Kansas City provides support for Associates who are preparing to, or have already, embarked on the journey to licensure. Hard copies of study materials are available for Associate members to check-out for two weeks at a time. The chapter has prep material from Brightwood and PPI and a wealth of additional resource materials available. In addition, study sessions for all six divisions of the ARE are held throughout the year and are led by recently licensed members and local engineering experts. These study sessions are open to AIA Kansas City members.
---

ARE Resources
Join the ARE 5.0 Community
NCARB ARE 5.0 Video Prep Series
Pass the ARE
---

ARE Success Teams
This program teams up individuals preparing to start the examination, and helps future architects overcome testing challenges through a supportive, small group setting. Applications for ARE Success Teams go out each December. You must be an AIA
Kansas City member to participate
---
Licensure Matters:
AJ Prizzi, AIA

Licensure Matters is a monthly series where we feature newly licensed members in an effort to inspire those currently on their journey. If you're newly licensed and want to be a part of the conversation email amy@aiakc.org.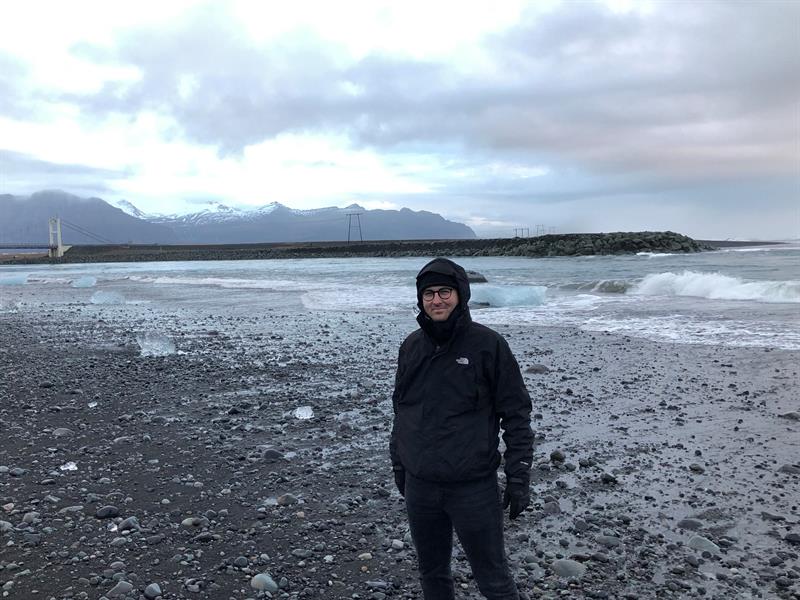 How long did it take for you to complete your experience and all of the divisions of the exam?While I took the exams between October 2016 and July 2017, I started logging experience during my third year of university and completed all required AXP hours one week post the final exam.
What was your study/test taking strategy?
The best study strategy for me was to keep a consistent routine while still being flexible. To assist with lessening overall stress, I had to separate my study life from my work and home life; this allowed me to be focused and minimise distractions. I was fortunate to have a local coffee shop where I felt comfortable and focused enough to study.

How did you stay motivated?
I have the most motivation when there is a clear and reasonable goal; I never wanted to have more than two months between exams.
Why was earning a license important to you?
For me, licensure is important step within an architecture career because it adds integrity to the profession. While it is not required for all architects, I feel that it shows drive, knowledge, and passion about the field. The examination and experience process establishes a basic knowledge base in which you build.

What advice do you have for others going through the process?
Get your tests completed sooner rather than later. Work hard, party hard!

How did your firm support you?
HNTB was very supportive of my ARE journey. The exams I passed were reimbursed, study materials were provided, and they paid for my time to take the test.
How do you maintain work-life balance?
Maintaining a work life balance is essential. Traveling or planning for my next adventure is a great escape. Though I was absorbed with various projects, I also had the opportunity to explore new vacation destinations: London, Copenhagen, Iceland, and Mexico (just to name a few).