Licensure
AIA Kansas City is committed to advising and assisting aspiring architects navigate the path to licensure. If you are just starting your journey, please see the helpful links below. Don't hesitate to contact your local Architect Licensing Advisor, Amy Tonyes, with any questions. Here are some helpful links to get you started.
Destination: Architect: Planning for your Professional Road Trip
Destination: Architect: Getting it Done
Getting started with NCARB
Participate in an Architectural Experience Program
Take the Architect Registration Exam

Architect Registration Exam (ARE)
AIA Kansas City continues to provide support for interns who are preparing to or have already embarked on the journey to licensure. Hard copies of study materials are available for AIA members to check out for two weeks at a time. Other support includes registered practicing professional instructed study sessions. These study sessions are open to AIA Associate members.

ARE Resources
NCARB ARE Study Guides
ARE Community
ARE 4.0 Video Prep Series

ARE Success Teams
This program teams up individuals preparing to start the examination, and helps future architects overcome testing challenges through a supportive, small group setting. Applications for ARE Success Teams go out each December.
---
Licensure Matters:
John Peter, AIA

Licensure Matters is a monthly series where we feature newly licensed members in an effort to inspire those currently on their journey. If you're newly licensed and want to be a part of the conversation email amy@aiakc.org.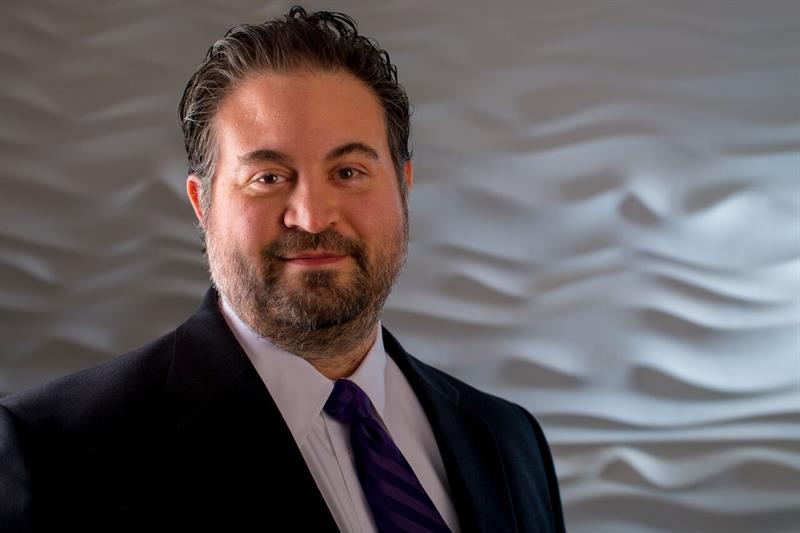 What was your study/test taking strategy?
I joined the AIA Kansas City's ARE Success Team for 2016. I read through the study material once, took lots of practice tests.

How did you stay motivated?
Knowing that after I got done taking these tests, I wouldn't have to study again for them! A great support network of family and friends were also critical.

Why was earning a license important to you?
Earning my license was important because I knew I would always regret not getting it. I am at a point in my career where I had to choose, I was not getting any younger!

What advice do you have for others going through the process?
Just do it. Do it early, you won't regret it. Don't be like myself and decide to take the exams 15 years out of school!

How did your firm support your journey?
Pulse Design Group assisted me on my journey by paying for the initial round of exams plus giving me paid time off to take the exams. After I completed my exams, I received a salary increase.

What is something you wish you would've done earlier in your career?
I wish I would have taken the exams earlier in my career.

How do you maintain work-life balance?
Luckily, the principals of Pulse Design Group understand the need for a work/life balance. I try to work hard and play hard. My wife and I enjoy travelling and knowing when the next vacation is and where we are headed keeps me motivated.

What are 3 skills that every architect needs in their toolkit?
Communication - both verbally and graphically, negotiation and listening are three skills that every architect needs in their toolbelt.

How does your hometown inform/influence your creative process?
My roots are in rural Kansas, but I grew up in Liberty, Missouri. That small-town, ex-urban feel influences a lot of my life. The rural landscape, lifestyle and agrarian work ethic influence my design process, but so does my involvement and leadership I learned through being an Eagle Scout and working as an adult Volunteer for the Boy Scouts of America.