AIA Kansas City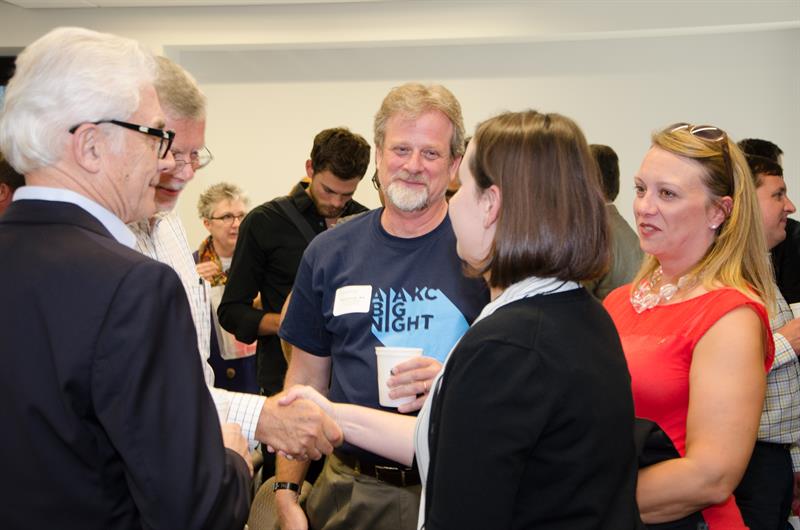 AIA Kansas City provides services and benefits that empower architects to create environments that enhance quality of life and our collective future.
AIA Kansas City continually fosters this through four key priorities:
Share the Why: Drive brand management that clearly and consistently shares the purpose and promotes awareness of AIA Kansas City.
Foster Next Generation of AIA Kansas City Leadership: Develop passionate engagement in AIA Kansas CIty members and the next generation of licensed architects.
Create Value Across All Generations of Members: Stimulate member participation and commitment through meaningful programming and ongoing message delivery.
Promote the Relevance of Architects, Architecture and Design: Be a leading advocate that gives voice to the value of architecture and design professionals.
Below is a more complete look at the AIA Kansas City Plan.
AIA Kansas City
Strategic Plan >
---

Antitrust Policy
The Policy of the Chapter is to conduct its activities in full compliance with the antitrust laws. This Policy requires all of its members to conduct the activities of the Chapter in a manner that is not in conflict with any state or federal antitrust law. No member of the Chapter has any authority to act contrary to this Policy, or to authorize or direct violations of it by any other member, employee of the Chapter or any other person.