AIA Kansas City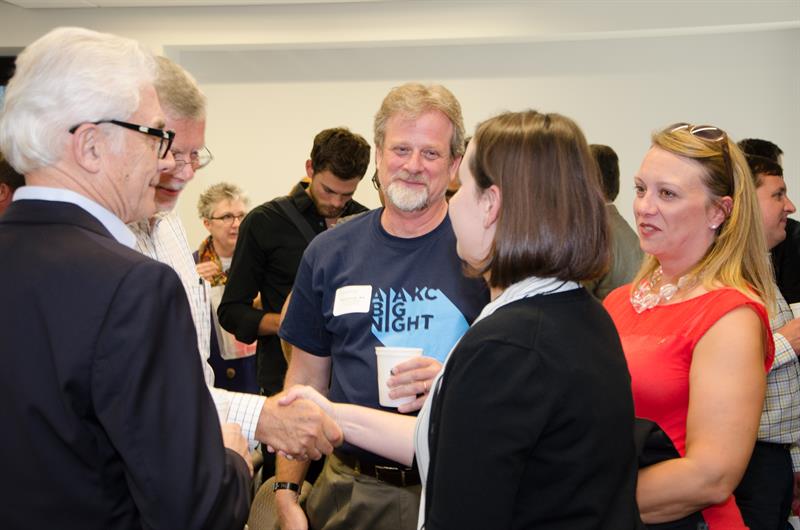 ​AIA Kansas City provides services and benefits that empower architects to create environments that enhance quality of life and our collective future.
Our Strategic Plan focuses on four priorities:
Elevating the Value of Architects
Foster the Future
Intentional Knowledge Sharing
Equity + Diversity + Inclusion
AIA Kansas City
Full Strategic Plan >
---

Equity, Diversity and Inclusion Policy
AIA Kansas City is a membership committed to the respect, value, and celebration of diversity and inclusion in order to achieve and sustain excellence in our mission and strategic goals. We recognize that the responsibility for excellence, diversity and inclusion lies with all of us through individual and collective action. We believe that bringing diverse perspectives together allows us to more effectively create opportunities to advance our profession and address issues that face our community.
AIA Kansas City, in line with AIA National, believes: "Leadership in design and construction requires collaboration. Architects must encourage and celebrate the contributions of those who bring diverse experiences, views, and needs into the design process. [AIA Kansas City] supports the promotion of human and civil rights, the universal respect for human dignity, and the unbiased treatment of all persons in employment, civic, and business transactions.
Embracing a culture of equity, all programs and initiatives of [AIA Kansas City] shall [strive to] reflect the society that we serve, [and shall support all membership] regardless of race, ethnicity, gender, gender identity or expression, sexual orientation, physical abilities, or religious practices.
The American Institute of Architects, as part of the global community, champions a culture of equity, diversity, and inclusion within the profession of architecture to create a better environment for all. Achieving this vision has a direct impact on the relevance of our profession and the world's prosperity, health, and future.
---

Antitrust Policy
The Policy of the Chapter is to conduct its activities in full compliance with the antitrust laws. This Policy requires all of its members to conduct the activities of the Chapter in a manner that is not in conflict with any state or federal antitrust law. No member of the Chapter has any authority to act contrary to this Policy, or to authorize or direct violations of it by any other member, employee of the Chapter or any other person.