AIA Kansas City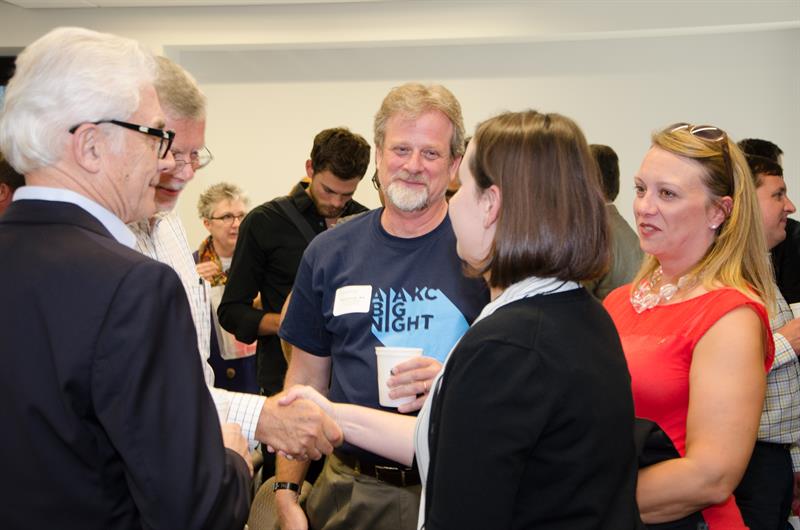 AIA Kansas City provides services and benefits that empower architects to create environments that enhance quality of life and our collective future.
In 2019, we launched our new Strategic Plan. This plan will focus on four priorities:
Elevating the Value of Architects
Foster the Future
Intentional Knowledge Sharing
Equity + Diversity + Inclusion
Below is a more complete look at the AIA Kansas City Plan.
AIA Kansas City
Strategic Plan >
---

Antitrust Policy
The Policy of the Chapter is to conduct its activities in full compliance with the antitrust laws. This Policy requires all of its members to conduct the activities of the Chapter in a manner that is not in conflict with any state or federal antitrust law. No member of the Chapter has any authority to act contrary to this Policy, or to authorize or direct violations of it by any other member, employee of the Chapter or any other person.