Equity in Architecture (EIA)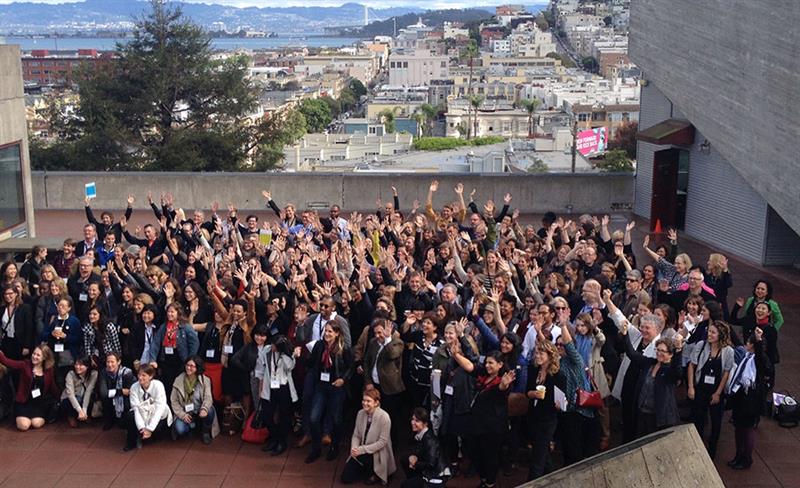 In 2015, AIA National created the Equity in Architecture Commission, a panel of leading architects, educators, and diversity experts to investigate diversity and inclusion in the profession. AIA Kansas City is engaging in this call to action with its own Equity in Architecture (EIA) committee!
The Equity in Architecture (EIA) mission is to provide resources for members and member firms to improve their companies awareness/success on issues around diversity. Topics of interest include talent recruitment/retention, advancement in the profession, and furthering the value of design in society through diversity actions. EIA has outlined its "A.C.E." goals to Advocate. Connect. and Educate.
Meet Your Equity in Architecture Co-Chairs:
Shahad Sadeq, Associate AIA – Drury alumnus and aspiring architect, Shahad is committed to continuing the effort of diversity and inclusion in the profession. She is involved with Women in Design and Education Outreach. Shahad is an architectural graduate at BNIM.
In 2016, Shahad attended the EquityxDesign Symposium. Here is a presentation on the insights and data obtained during the symposium. EquityxDesign Symposium
Samantha McCloud, AIA - KC native and K-State alumnus, Samantha is passionate about her community and spreading awareness on humanitarian issues in the profession. She is a past Associate Director of the AIA KC Board with continuous years of active involvement in other AIA KC committees such as Women in Design, YAF, and Education Outreach. Samantha is a licensed architect at GastingerWalker&.