Equity in Architecture (EIA)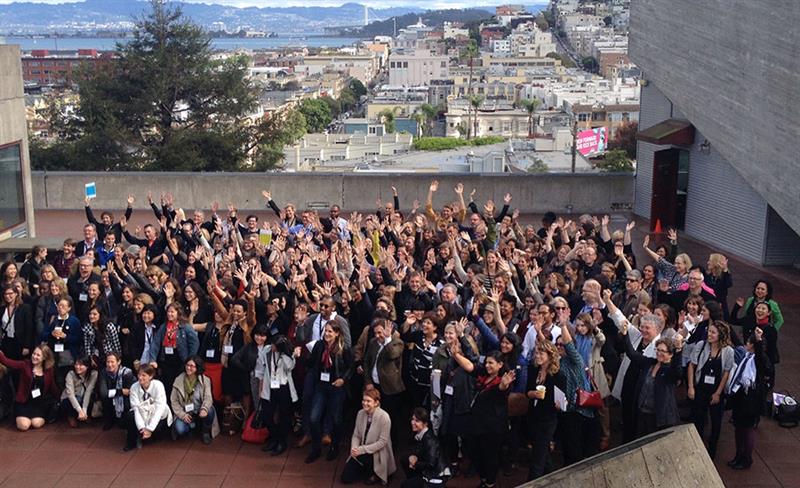 In 2015, AIA National created the Equity in Architecture Commission, a panel of leading architects, educators, and diversity experts to investigate diversity and inclusion in the profession. AIA Kansas City is engaging in this call to action with its own Equity in Architecture (EIA) committee!
The Equity in Architecture (EIA) mission is to provide resources for members and member firms to improve their company's awareness and success on issues around diversity. Topics of interest include talent recruitment/retention, advancement in the profession, and furthering the value of design in society through diversity actions. EIA has outlined its "A.C.E." goals to Advocate. Connect. and Educate.
Meet Your Equity in Architecture Co-Chairs:
Shahad Sadeq, Associate AIA – Drury alumnus and aspiring architect, Shahad is committed to continuing the effort of diversity and inclusion in the profession. She is involved with Women in Design and Education Outreach. Shahad is an architectural graduate at BNIM.
Samantha McCloud, AIA - KC native and K-State alumnus, Samantha is passionate about her community and spreading awareness on humanitarian issues in the profession. She is a past Associate Director of the AIA KC Board with continuous years of active involvement in other AIA KC committees such as Women in Design, YAF, and Education Outreach. Samantha is a licensed architect at GastingerWalker&.
---
Equity in Architecture Spotlight: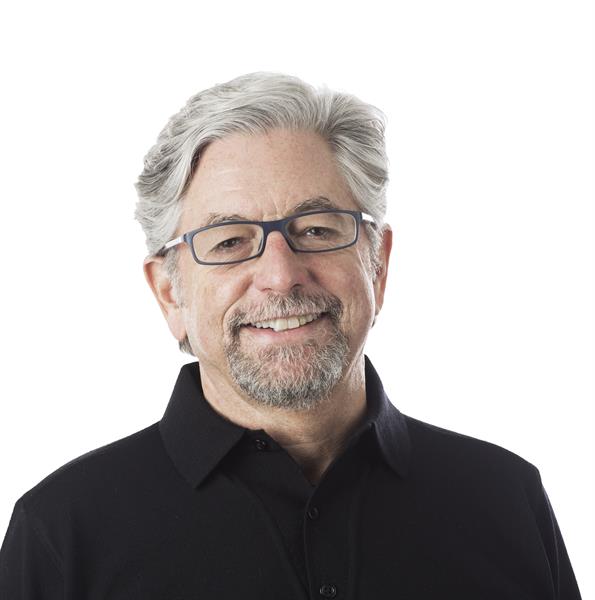 Wade Walker, AIA
Education: Bachelor of Architecture, University of Arkansas

Years of Experience: 40 years​

Outside of Architecture:
Wade enjoys fishing, golf, riding motorcycles and ATV's in remote areas of the western US and Mexico, pilates, and being an active member of his church and local community.
Wade is a founding partner at GastingerWalker&. He manages client relationships, projects and several of the business aspects of the firm, including human resources, recruiting and hiring talented professionals. Since the firm's inception, Wade and fellow partners have been committed to broadening equity, diversity and inclusion in the architectural profession. GastingerWalker& has been comprised of approximately 50% male-female staff members for over 25 years, many of which are firm leaders and partners. Today, 50% of the managing partners are female. Wade encourages employee involvement in the direction of the firm and being active in community and professional organizations including leadership positions in AIA Kansas City.
Growing up in a somewhat challenging social environment with limited economic resources made Wade very mindful that staff opportunities be based upon a level playing field. He and the GastingerWalker& partners have developed a compensation program based upon individual qualifications and contributions, reviewed annually to ensure there is no gender or cultural pay gap. Wade looks forward to more diversity in the profession and a future full of new perspectives.
"Quite simply there is a scarcity of minorities in the architectural profession. To overcome this challenge, our firm and staff members have volunteered to engage and encourage K-12 children and their families to learn about the architectural profession. This participation has included numerous educational outreach programs, career days and community events. We have actively recruited minority professionals and have been successful. Once hired, firm leaders serve as mentors to all of our architects throughout their careers with our firm… Over the years our firm's staff members have been very diverse in terms of age, gender, lifestyle, culture, ethnicity, religion, birthplace and economic background. I enjoy sharing in their experience, who they are, what they stand for, their morals, values, integrity and passion. The architectural profession has provided me with a wonderful, fulfilling career."
---
​Al Harris, AIA, NCARB, LEED AP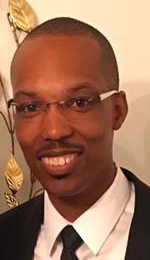 ​
Education: Bachelors of Architecture, University of Kansas

Years of Experience: 15 years

Outside of Architecture:​
Al is a parent and enjoys cooking and coaching baseball when he is not in the office.

Al Harris is a senior associate at Populous, where he is a market leader and project manager in the collegiate sector and a key member in developing and maintaining client relationships. A frequent speaker at athletic conferences, Al enjoys sharing his knowledge on building trends and the economics of the industry. Al was inspired to study architecture as a teenager after engaging conversations he had with an architect at his Grandview High School Career Day. He hopes to hav​e that same impact on youth today. As such, Al is very passionate about mentorship, particularly underserved youth in inner-city environments. He is an advocate for the ACE Mentorship program where he spent 4 years volunteering with the KC chapter. A former Pillar (class of 2013) and current KCAF board member, Al has also been a participant in the AIA Education Outreach Committee. He is a proponent of increased diversity within the profession and strives through education and mentorship to be a contributing member to the cause.​