Equity in Architecture (EIA)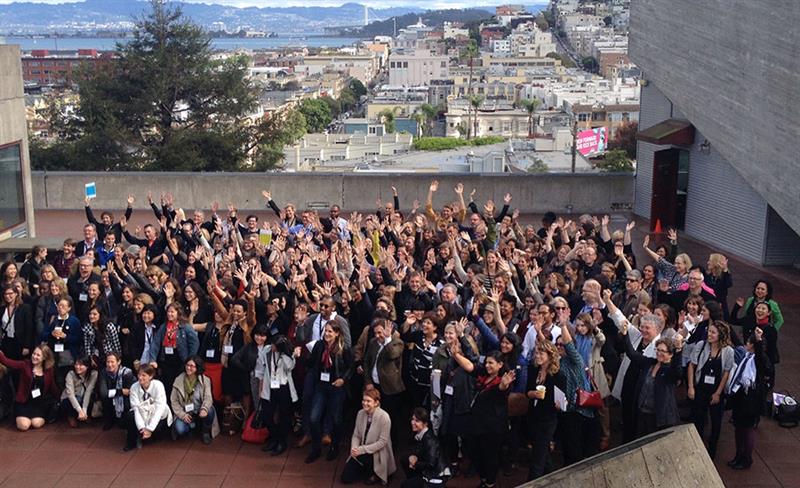 In 2015, AIA National created the Equity in Architecture Commission, a panel of leading architects, educators, and diversity experts to investigate diversity and inclusion in the profession. AIA Kansas City is engaging in this call to action with its own Equity in Architecture (EIA) committee!
The Equity in Architecture (EIA) mission is to provide resources for members and member firms to improve their companies awareness/success on issues around diversity. Topics of interest include talent recruitment/retention, advancement in the profession, and furthering the value of design in society through diversity actions. EIA has outlined its "A.C.E." goals to Advocate. Connect. and Educate.
Meet Your Equity in Architecture Co-Chairs:
Shahad Sadeq, Associate AIA – Drury alumnus and aspiring architect, Shahad is committed to continuing the effort of diversity and inclusion in the profession. She is involved with Women in Design and Education Outreach. Shahad is an architectural graduate at BNIM.
Samantha McCloud, AIA - KC native and K-State alumnus, Samantha is passionate about her community and spreading awareness on humanitarian issues in the profession. She is a past Associate Director of the AIA KC Board with continuous years of active involvement in other AIA KC committees such as Women in Design, YAF, and Education Outreach. Samantha is a licensed architect at GastingerWalker&.
---
Equity in Architecture Spotlight: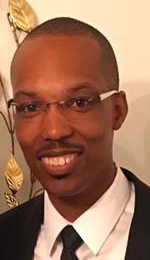 ​Al Harris, AIA, NCARB, LEED AP
Education: Bachelors of Architecture, University of Kansas

Years of Experience: 15 years

Outside of Architecture:​
Al is a parent and enjoys cooking and coaching baseball when he is not in the office.

Al Harris is a senior associate at Populous, where he is a market leader and project manager in the collegiate sector and a key member in developing and maintaining client relationships. A frequent speaker at athletic conferences, Al enjoys sharing his knowledge on building trends and the economics of the industry. Al was inspired to study architecture as a teenager after engaging conversations he had with an architect at his Grandview High School Career Day. He hopes to hav​e that same impact on youth today. As such, Al is very passionate about mentorship, particularly underserved youth in inner-city environments. He is an advocate for the ACE Mentorship program where he spent 4 years volunteering with the KC chapter. A former Pillar (class of 2013) and current KCAF board member, Al has also been a participant in the AIA Education Outreach Committee. He is a proponent of increased diversity within the profession and strives through education and mentorship to be a contributing member to the cause.
---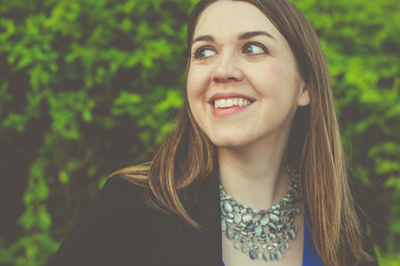 ​Ashley Sadowski, AIA, LEED AP
Education: Bachelor of Architecture 2007 - University of Kansas;
Certification in Real Estate Development 2011 - New York University Schack Institute of Real Estate

Years of Experience: 10 years

Outside of Architecture:
Personal projects working with political activism and various local initiatives to strengthen the capacity of our neighborhoods.
When I am not attempting to save the world through community development, I love to fight bad guys with my adorable three-year-old son and argue about how to renovate our house with my charming architect spouse.

Ashley is a licensed architect at Odimo and serves the community in a diverse capacity of leadership positions for the Urban Land Institute, KCUR's Generation Listen, AIA Kansas City, and others. Ashley co-founded CommunityKC.org in partnership with the Community Capital Fund and Code for America-KC to learn about various community development projects happening throughout the city. She has studied community and economic development at UMKC's Bloch School and has applied these principles to her work in the design profession. Ashley actively engages in diversity advocacy and connection through the AIA Kansas City Education Outreach Program to expose middle-school students to design professions.

"Architecture has allowed me to pursue all my varied interests while still putting people as the center of its mission. . . . I believe strongly that the fate of our profession will be determined by the diversity of people and ideas within it. Purposefully opening doors for people of color, the LGBT community, women, and those of lower socio-economic background will allow us to compete in the new global economy. Our ability to be culturally-inclusive and supportive of working parents will define our talent pool. I am concerned that the further we stray from looking like the audiences we serve, the less relevant we will become. This challenge should be a central focus for the AIA and its member firms."