Equity in Architecture (EIA)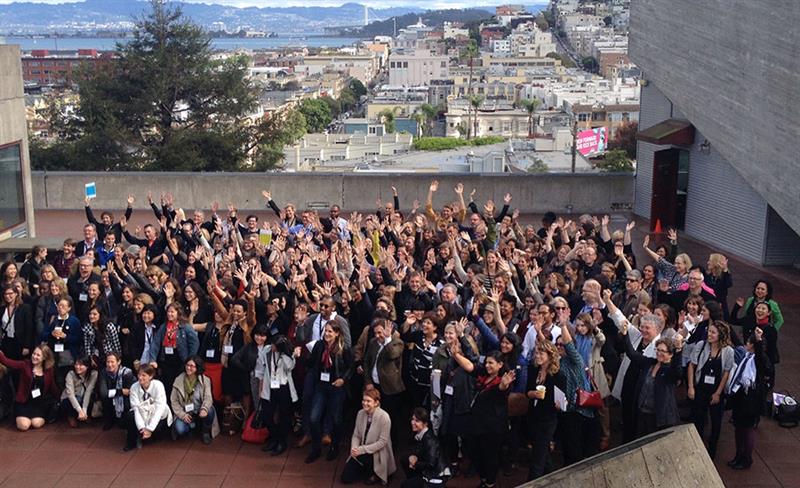 As a committee of AIA Kansas City, Equity in Architecture identifies its "A.C.E." goals to Advocate, Connect, and Educate membership to improve industry awareness and success on issues around diversity, inclusion, and equitable practice.
---

Equity In Architecture: Featured Spotlight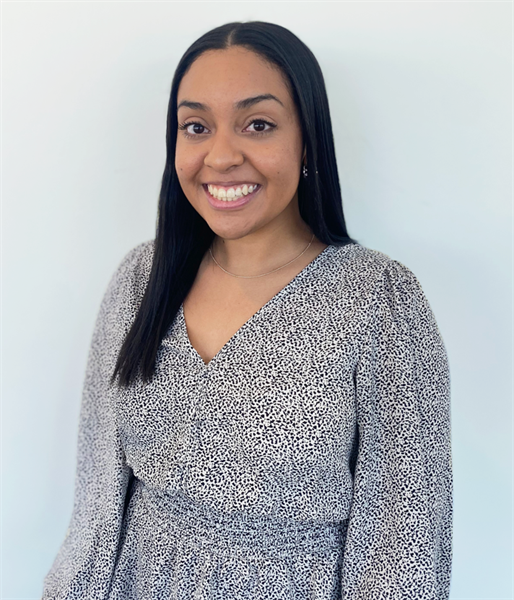 Name: Bry Simmons
Educational Background: Master's of Architecture | Kansas State University 2021
Years of Experience: 2 years
Leadership Roles and Involvement:
Associate AIA, NOMA KC – Student Outreach

What inspired you to become an architect?
Growing up, I always had a strong interest in mathematics and solving equations. I found satisfaction in being able to find solutions to problems. When I got to high school, I soon discovered I also enjoyed expressing my creativity through artwork. My senior year of high school, my art teacher asked me an important question: "How do you plan to incorporate art and design into your career?". While that was a question I was unsure of, I soon discovered that I was able to combine both of my interests through the profession of architecture and design.
How have you engaged in equity in architecture and in the profession?
Being Student Outreach for NOMAKC has been such a fun and rewarding experience. I have gotten to work with a handful of middle, high school, and college students. I have gotten to help expose younger students to the profession and possibilities, that I was unaware of at their age. I have also gotten to work with college students to provide advice and resources as they make their transitions into their professional careers. My firm itself has a Diversity and Inclusion committee that I have the pleasure of being apart of. We meet bi-weekly to discuss how our work and firm culture can contribute to having a diverse and equitable industry.
How have you influenced or been influenced by diversity and equity throughout your career? Has your background regarding ethnicity, gender, or other characteristics that enhance our diversity influenced your career?
Attending the NOMA Conference in October of 2022 was influential on the outlook of my career. Hearing the stories and conversations of people from all backgrounds was extremely powerful. It was a passion and energy that will always remain with me as I prepare the years to come in my career. I look forward to attending in 2023 and hope that these hard, yet necessary, conversations continue to arise and all voices are being heard.
Has your background regarding ethnicity, gender, or other characteristics that enhance our diversity influenced your career?
My background will always have an influence on my career. Being a Black/Mexican woman, I find it essential to beat the statistics stacked against people like me. I continue to be involved and step up as a leader, so I can advocate for those who are underrepresented. It is essential we, as an industry, push ourselves to grow the pipeline to have equal representation of all ethnicities and backgrounds.