Equity in Architecture (EIA)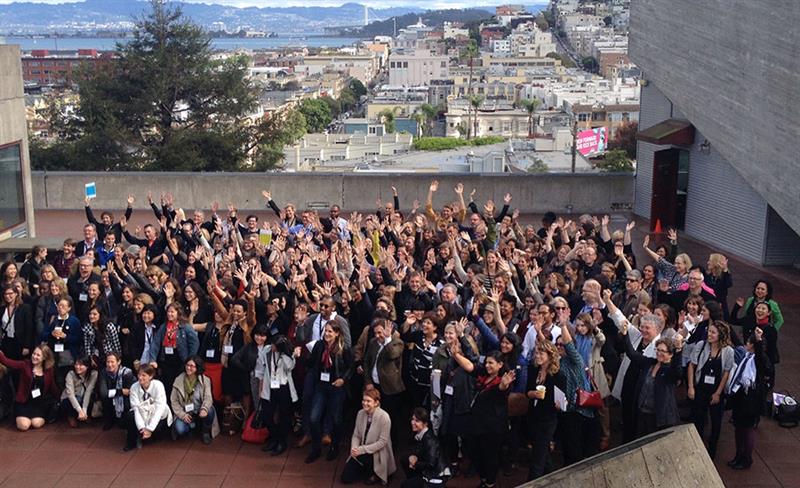 As a committee of AIA Kansas City, Equity in Architecture identifies its "A.C.E." goals to Advocate, Connect, and Educate membership to improve industry awareness and success on issues around diversity, inclusion, and equitable practice.
---

Equity In Architecture: Featured Spotlight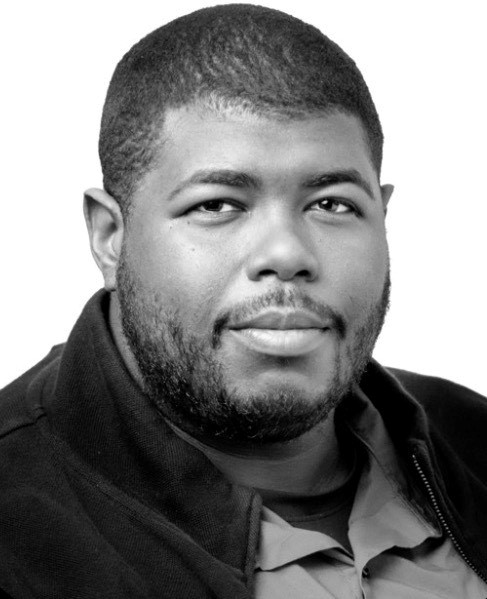 Name: Thaddaus A. Perkins
Educational Background: Bachelor's & Masters – The University of Louisiana at Lafayette
Years of Experience: 1 year
Leadership Roles and Involvement:
NOMA KC

What inspired you to become an architect?
According to my mother I would always tear up paper and tape it together in several ways. To keep me from using her good paper in her work binders and journals she purchased me a giant bucket of Legos and watched me create shapes and spaces. As I grew older, I always looked at spaces and the way people traveled through them in analytical ways. I asked myself how this could be improved or what could added to make this space better. I never fully understood why I had those thoughts until I learned about what architecture was. From that point on, I was hooked into fulfilling this dream. I believe better spaces create better people and those people in turn enhance the surrounding spaces in an almost symbiotic relationship. I've seen what is possible when we intentionally design for underserved communities and demographics. I want to continue to push that forward.
How have you engaged in equity in architecture and in the profession?
Mentorship is very important to me. I stayed very involved in the school's NOMAS and AIAS chapters during my undergraduate years. I became a graduate assistant after and expanded my mentorship into the beginning design studios. Communication is always key in the field of design so having that opportunity to help translate some of the more challenging aspects of the beginning language of design between the faculty and students really inspired me to continue this path. There still exists a vast number of students that remain in the dark about what architecture and design truly is. I share a lot of my own firsthand experiences and try to join in on every discussion as humanly possible. Every voice is valuable and deserves space to be expressed. I continue to remain in contact with students I've mentored so that they can at least hear my current experience even as I am mentored into this profession. I've joined the local professional chapters here in Kansas City so that I can keep dialogues going. There's so much to learn and share so I'm very excited to participate.
How have you influenced or been influenced by diversity and equity throughout your career? Has your background regarding ethnicity, gender, or other characteristics that enhance our diversity influenced your career?
Seeing someone who looks like me get recognition for their accomplishments in the world of architecture keeps me going. Seeing people of color own their own firms or become recognized as Fellows inspires me to put one foot in front the other every day. Hearing their stories of challenges, some of them completed under extraordinary circumstances, lets me know that I can accomplish this as well. You must advocate for yourself and constantly look for ways to improve your skillset. My own mentor progressed from being a faculty member to the Chief Diversity Office for the university. We must continue to recognize these people and their accomplishments so that others can create their own paths to the top.
Has your background regarding ethnicity, gender, or other characteristics that enhance our diversity influenced your career?
I would say yes. Growing up in southern Louisiana, someone like me was always predisposed to play sports or have blue collar job. On occasion you'd hear someone say they wanted to be a lawyer or doctor. I can never truly recall someone saying they wanted to be an architect outside of myself. It was always replied to with questions about building mansions or fancy hotels. I knew that architecture was far more than that. I wanted to show that dreams like this are possible especially in the areas I grew up in. I like to help solve problems. There are numerous possibilities buried under decades of social injustice and neglected demographics. Conversations can lead to action, and I want assist in moving towards an equitable future any way possible.
Any additional thoughts:
Kansas City is an amazing landing spot. So much is spoken about 'southern hospitality' but as a born Louisiana native, the people here in the Midwest have definitely been increasingly kind towards me. It was my dream to transfer out of my comfort zone and move somewhere else to experience a new culture, events, and architecture. I honestly had no idea that KC had such a robust design landscape from various top tier firms to gorgeous buildings. Every day I wake up and see or experience something new and it reminds me that all the sacrifices I made to get to this point have been worth it. I ask myself often how I am going to contribute to making this place even better. I would encourage anyone considering moving away from home to go for it. There are so many opportunities beyond your doorstep. Take the leap, believe in yourself and reach out to the local professional chapters. KC NOMA and KC AIA are filled with fantastic people and they make me feel right at home.