Fellows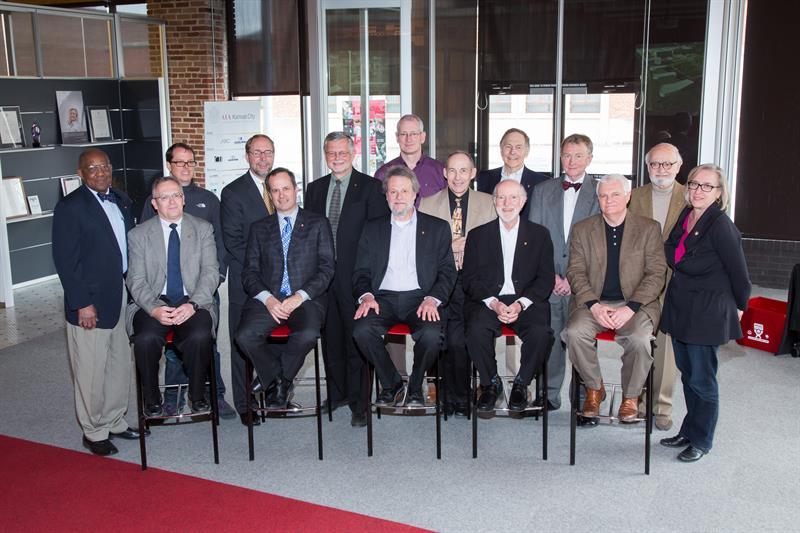 The College of Fellows is composed of members of the Institute who are elected to Fellowship by a jury of their peers. It is one of the highest honors the AIA can bestow upon a member. Elevation to Fellowship not only recognizes the achievements of the architect as an individual but also elevates before the public and the profession those architects who have made significant contributions to architecture and to society.
Each year, this group facilitates and supports nominations of potential Fellows within AIA Kansas City. If you are interested in applying please email dtaylor@aiakc.org.
---

2021 College of Fellows Elevations
Laura Lesniewski, FAIA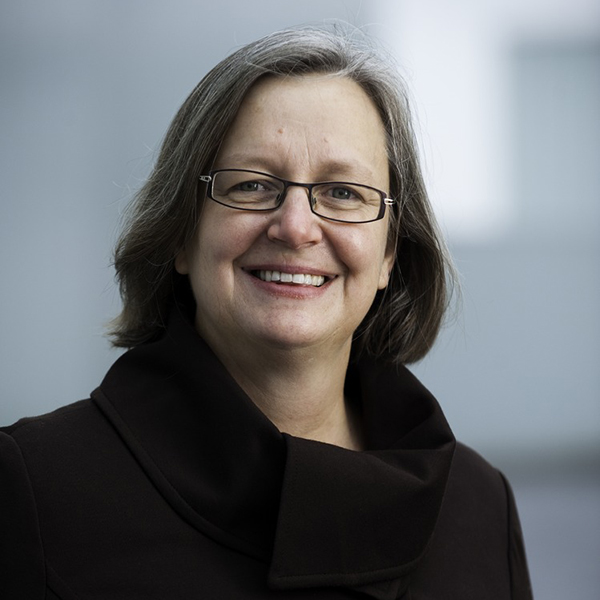 In her three decades of practice, Laura Lesniewski has served as a leader within BNIM, her community, and the architectural and design industry at-large. Laura's impact in architecture and design, both locally and nationally, is rooted in equity and social justice, community-based design, and creating resiliency in built environments.
Laura has advanced initiatives for sustainable and affordable housing and elevated the voices of those in the Kansas City community through leadership, engagement, and meaningful dialogues. She has explored the intersection of sustainability and equity in affordable housing through many projects and initiatives.

"Working with Laura was like working in the eye of the storm. In very challenging moments, Laura listened. At times, when it seemed impossible, she made people want to listen too. Her informed and wise suggestions felt like they were yours. Laura, quiet, inquisitive and powerful in her own unique way, made people who clearly did not want to move from where they stood, want to walk the path she so brilliantly made appear before them. Without knowing it, working with Laura changed you as well. She made hard work look effortless." - DANNY PEARL, CO-FOUNDING PARTNER, L'OEUF, MONTREAL, QUEBEC
​
​Jon Niemuth, FAIA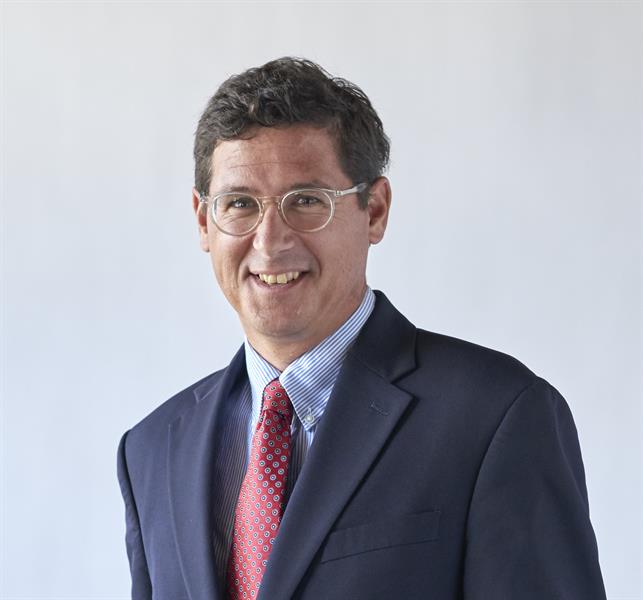 ​Jon Niemuth changed the sports architecture practice through a project delivery methodology integrating disparate elements of market-specific feasibility, finance, cost, and design into a holistic delivery model for fiscally sustainable projects with impactful user experiences.
Over the last 25 years, he has focused his career on three distinct areas: developing a business-based transformation delivery model, integrating a previously disassociated building typology with its urban context, and creating career paths and new education modalities for not only architects, but individuals in the sports administration profession as a Sport Business Executive Fellow for the Ohio University College of Business.
"Being elevated is a validation of the professional journey I have been on and yet remains to be traveled," said Jon Niemuth, FAIA. "In many ways this is a testament to the foundation laid during my design education at UW Milwaukee. The belief and inspiration that many of my early mentors had in me is something I carry with me still today. It's an honor."
The Fellowship program was developed to elevate those architects who have made a significant contribution to architecture and society and who have achieved a standard of excellence in the profession. Election to fellowship not only recognizes the achievements of architects as individuals, but also their significant contribution to architecture and society on a national level.