Fellows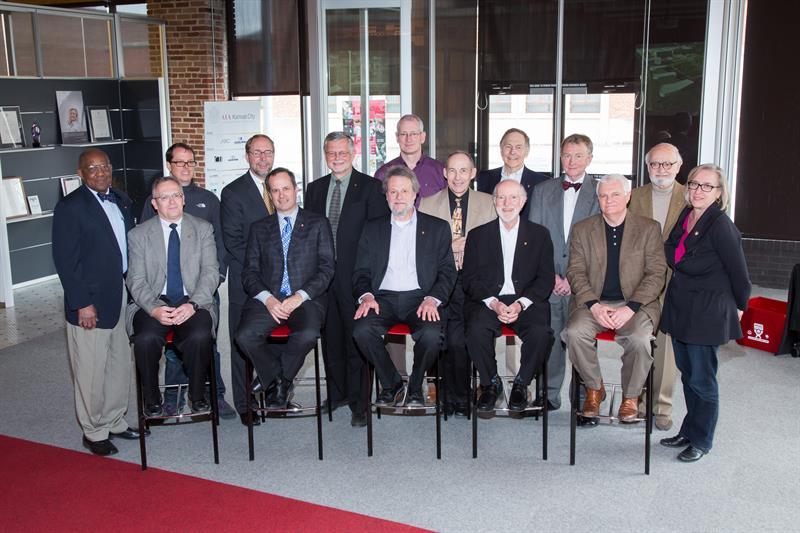 The College of Fellows is composed of members of the Institute who are elected to Fellowship by a jury of their peers. It is one of the highest honors the AIA can bestow upon a member. Elevation to Fellowship not only recognizes the achievements of the architect as an individual but also elevates before the public and the profession those architects who have made significant contributions to architecture and to society.
Each year, this group facilitates and supports nominations of potential Fellows within AIA Kansas City. If you are interested in applying please email dtaylor@aiakc.org.
---

2019 College of Fellows Elevation
Bill Johnson, FAIA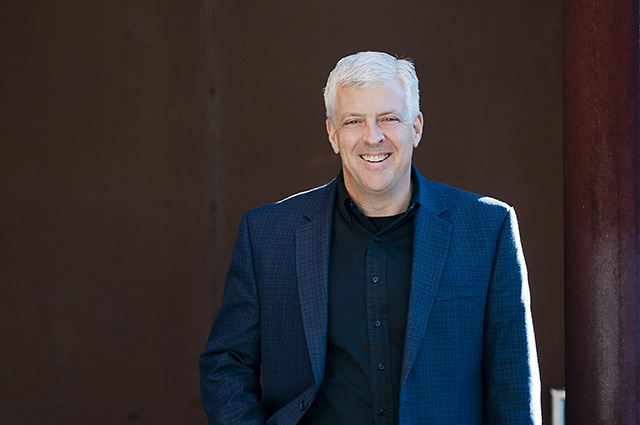 ​Bill Johnson has redefined sports and entertainment design. His legacy buildings enrich cities, communities and people. His designs are synonymous with innovation and celebrate the vitality of place, blurring the boundaries between sport and culture and comm​unicating how architecture can elevate the human experience. ​

For nearly 30 years, Bill has applied his creative rigor to award-winning projects of all sizes across the United States. His projects explore the intersection of innovation, experience and urbanism.
"It is my great honor to be elevated to the College of Fellows and join a distinguished group of Kansas City architects who have helped shape our profession," said William Johnson, FAIA. "It's a privilege to have had the opportunity to work with tremendous people and progressive clients to create projects that have left a lasting legacy in cities and communities across the country."
The Fellowship program was developed to elevate those architects who have made a significant contribution to architecture and society and who have achieved a standard of excellence in the profession. Election to fellowship not only recognizes the achievements of architects as individuals, but also their significant contribution to architecture and society on a national level.