Young Architects Forum (YAF)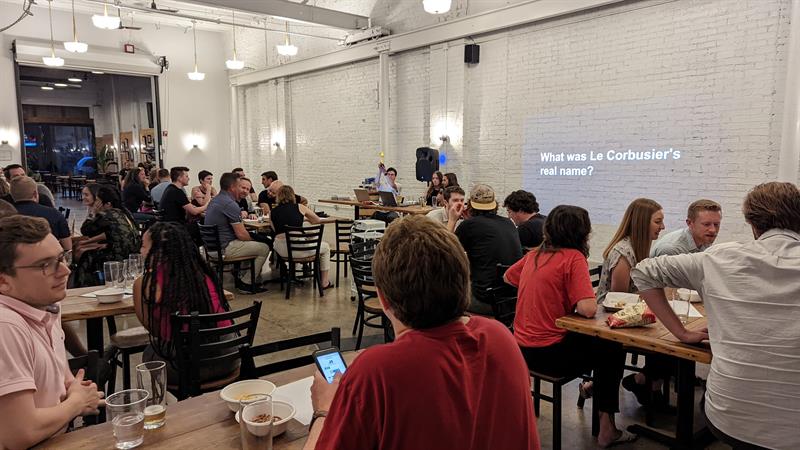 Young Architects Forum (YAF) Kansas City is a committee of AIA Kansas City and is dedicated to connecting emerging architectural professionals, developing the next generation of design leaders, and raising an awareness of the value of high quality design in our built environment. We seek to support and encourage young professionals in the field of architecture to obtain their license, become involved with career development and leadership opportunities, and engage allied professionals through collaboration. Although membership in the AIA is not required to participate in YAF programs, we encourage you to become a member of AIA Kansas City to take advantage of the full range of resources provided to the profession.
We continuously seek out new and fresh ideas and the energy and resources to implement them, and have fun doing it. You don't have to be young or an architect to be a part of this group! Join us at our next event to build your local professional network, make friends and become engaged in our local community.
---

YAF Event Recap: Adversity and Opportunity in a Recession
YAF would like to thank our panelists and all those that attended the Adversity and Opportunity in a Recession event. Everyone's participation and varying perspectives made for a lively and memorable discussion. To summarize the event, here are some of the major themes that emerged during our discussion.
The economy is cyclical. Our industry has weathered recessions in the past, and the 2020 Coronavirus Pandemic will be no different.
Young professionals must be thinking about how to increase their value to a firm long before an economic downturn hits.
The current recession is likely to permanently change the culture of our work. If we embrace this moment, we can build an industry that is more inclusive, innovative, and resilient than ever.
If you were unable to attend the event while it was live, a recording can be found here. Stay tuned in the coming months for more events like this one from YAF!
---

Monsters of Design | Diagramming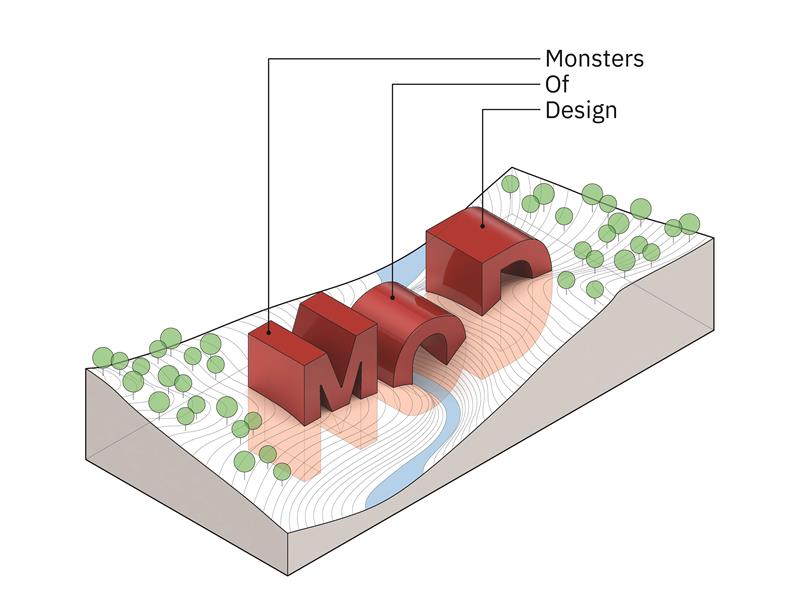 What is a diagram? How can information be displayed and distilled down to the basics to convey a complex idea, simply? Whether a call back to Design Studio in school or design proposals for real world projects, from purely conceptual graphics to a break-down of a wall section or detail, a diagram is a designer's tool to convey a concept or idea about an overall design.
AIA Kansas City's Young Architects Forum (YAF) has created Monsters of Design (MoD) to showcase and celebrate design graphics and visual communication that is integral to the work we do everyday as designers. These diagrams may be as simple or complex as desired, and may be as basic as a cleaned-up napkin sketch to a fully fleshed out design.
1st Place: DRAW Architecture + Urban Design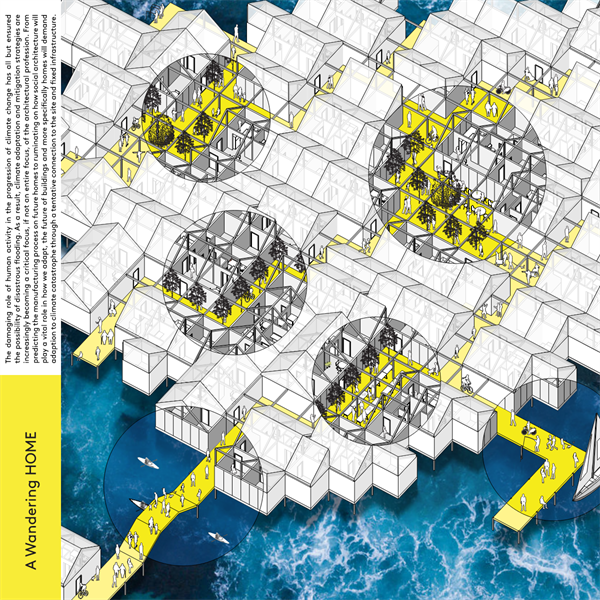 2nd Place: Hufft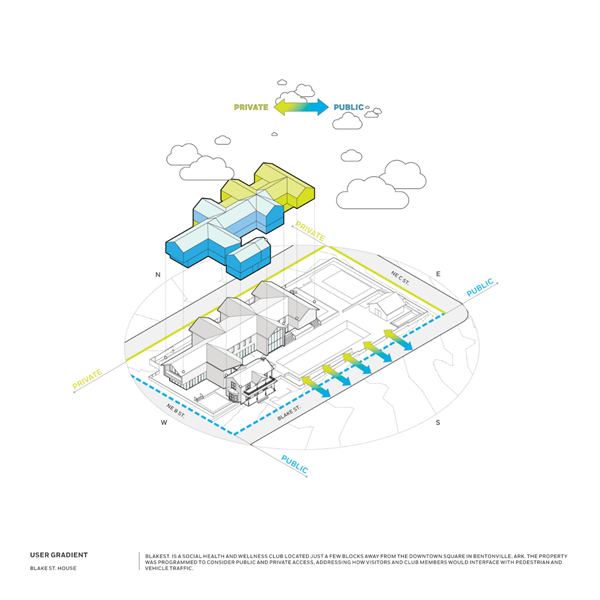 3rd Place: Travis Snell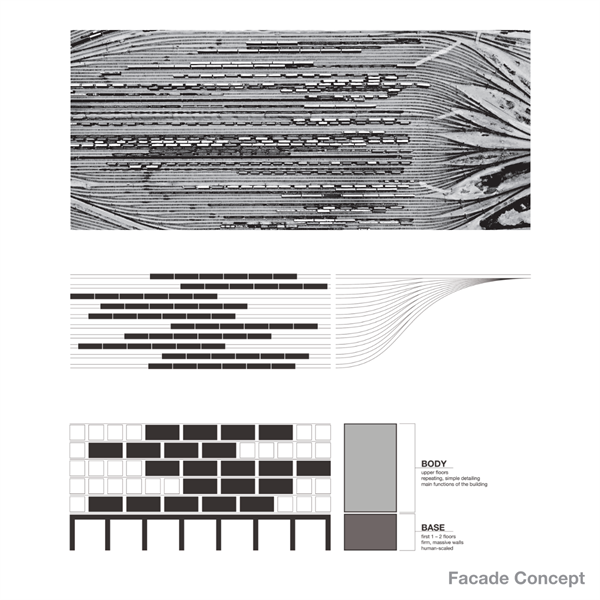 Click here to see all of the entries.