Chapter Leadership Grant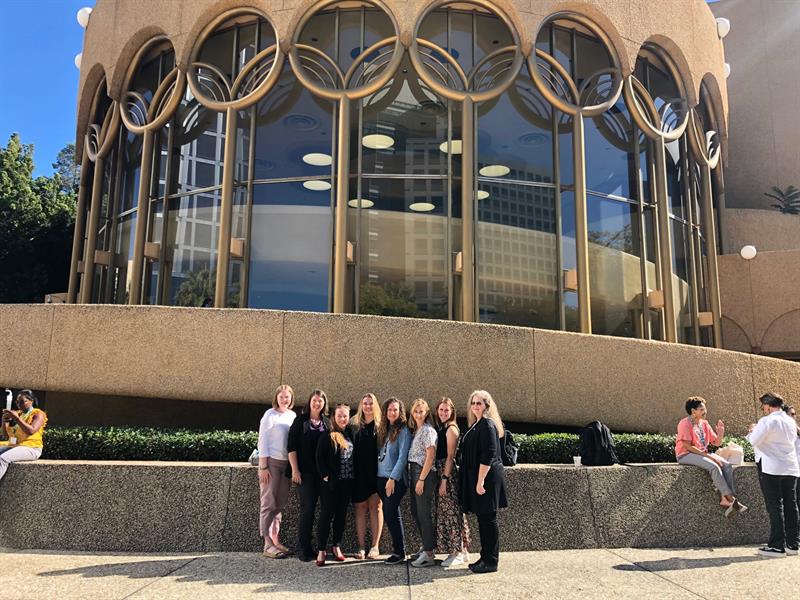 AIA Kansas City is guided by our five year Strategic Plan to provide services and benefits that empower architects to create environments that enhance the quality of life and our collective future. In 2017 the Board of Directors voted to create a grant to help member leaders have better access to training and information on topics related to our strategic initiatives.
If you plan to take an active role in furthering the chapter's strategic plan or have an interest in chapter leadership, you may be interested in applying for the Chapter Leadership Grant.