Professional Affiliate Membership
What is professional affiliate Membership?
Professional Affiliate membership is open to individuals outside
architectural practice yet involved in positions allied to the field,
including engineers, landscape architects, design consultants,
general and subcontractors, material suppliers, and other
appropriate vendors.
Why join AIA Kansas City?
As a Professional Affiliate, you join the more than 1100 AIA
Kansas City members who are putting their innovative ideas and
their voice to work to improve our neighborhoods and our nation.
Your annual membership fee of $285 (or $495 for up to three individuals from your firm) provides a wealth of
opportunities and benefits to you and your organization.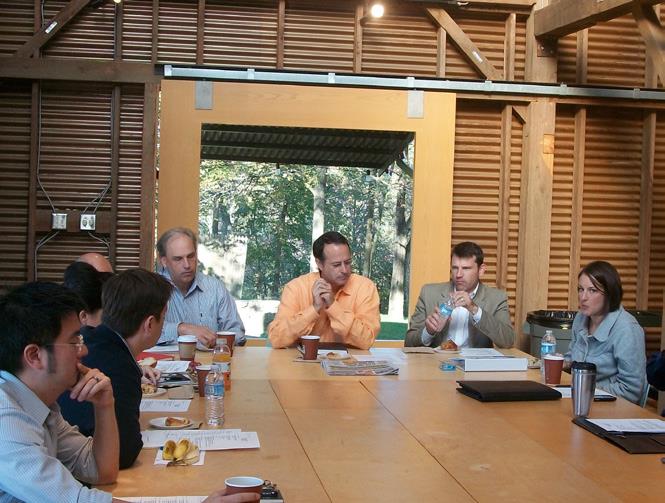 ​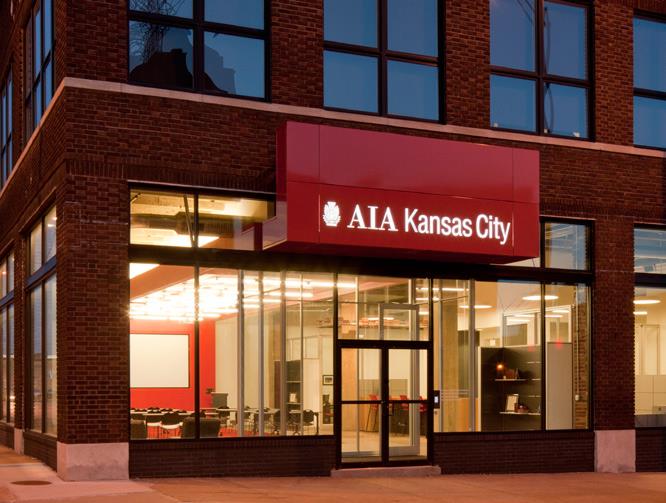 ​Strengthen your network, increase your visibility in ​the
community, and gain access to benefits that are available
only to members.
Interact with qualified prospects for your products and
services at regular networking opportunities including
monthly social hours, weekly continuing education
programs and special events.
Receive Building Blocks, our weekly electronic newsletter,
to keep you apprised of chapter news, events and
activities.
Take part in opportunities to market your products and
services through various sponsorship levels.
Have the opportunity to present at a Nooniversity, our
lunch-hour continuing education seminars for the area's
architectural community.
Receive a free listing on our website with a link to your
company's website.
Engage with our member architects through participation
on chapter committees.
​
We invite you to join us in our enthusiastic promotion of a
quality built environment for the Kansas City metro area.
To apply, contact Amy at amy@aiakc.org or 816-979-3187.