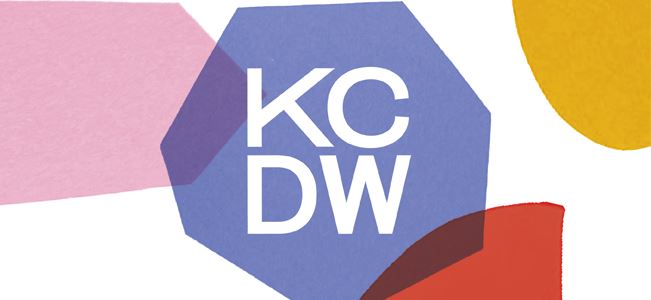 April 16, 2023
AIA Chapter Events > Special Events
Center Presents KC Design Week: Sunday Suns
1:00 PM
UMKC Katz Hall | 5005 Rockhill Road Kansas City, MO 64110 Map
For years, local designer Tad Carpenter has engaged in a weekly passion project: Sunday Suns. Join Tad as he discusses the inspiration and meaning behind his practice (or "play" as he refers to it) and leads participants through a hands-on exercise in creating their own suns. Basic materials will be provided, but feel free to bring your own unique paper, mark-making supplies, etc.
For more information or to register visit www.kcdesignweek.org.
Am I a Member of the Center for Architecture & Design?
If you are a member of AIA Kansas City, AIGA-KC, IDSA, IIDA-MA, KC APA, PGASLA, or SEGD, good news . . . you are already a member of CfAD.