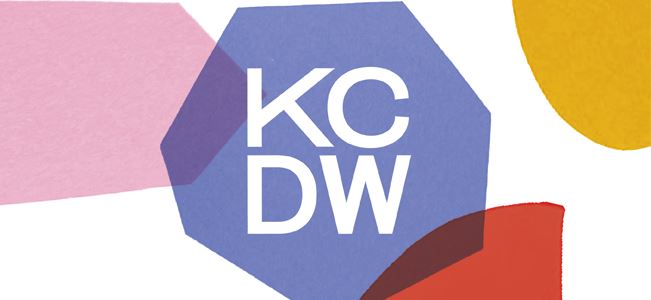 April 21, 2023
Industry Events > Industry Events
Center Presents KC Design Week: Design for All
8:00 AM
B&B Theaters Mainstreet KC | 1400 Main Street Kansas City, MO 64105 Map
Design has long been focused on accessibility in the traditional sense, addressing only physical barriers and following ADA guidelines. The future is moving toward inclusive design, a more thoughtful consideration of physical, mental and sensory ability factors being integrated into the built environment. Design for All will explore the leading trends of inclusive design through designers and advocates who together are paving the way for a more inclusive Kansas City and beyond.

For more information and to register visit www.kcdesignweek.org.
Am I a Member of the Center for Architecture & Design?
If you are a member of AIA Kansas City, AIGA-KC, IDSA, IIDA-MA, KC APA, PGASLA, or SEGD, good news . . . you are already a member of CfAD.