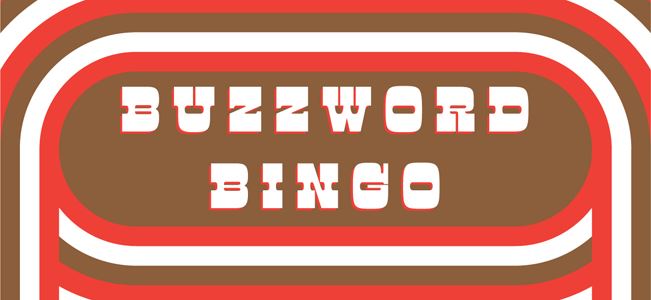 November 30, 2023
AIA Chapter Events > Special Events
Center Presents: Buzzword Bingo
5:30 PM
Center for Architecture & Design | 1801 McGee St, Ste, 101 Kansas City, MO 64108 Map
Buzzword Bingo is back! We've got fresh new words, fresh new prizes, and the same fresh host.
Join us for a game night dedicated to our favorite industry terms! These are words you use all of the time at work and to impress colleagues and clients.
Members*: $15; Non-Members: $20;
*If you are a member of AIA Kansas City, AIGA-KC, IDSA, IIDA-MA, KC APA, PGASLA, or SEGD, good news . . . you are already a member of CfAD.