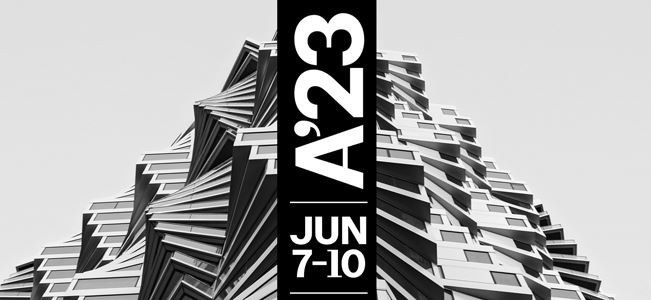 June 09, 2023
AIA Chapter Events > Special Events
A'23
8:00 AM
Moscone Center | 747 Howard Street San Francisco, CA 94103 Map
Tickets to A'23 on sale now!
We often talk about the future. This conference is where the AEC industry gathers to define it, design it, and connect across industries to build it.

Join us June 7–10 in San Francisco—one of the West Coast's premier destinations—for the architecture and design event of the year!

Your ticket connects you to the education, networking, products, speakers, tours, events, and custom local experiences this conference is renowned for.