Equity in Architecture (EIA)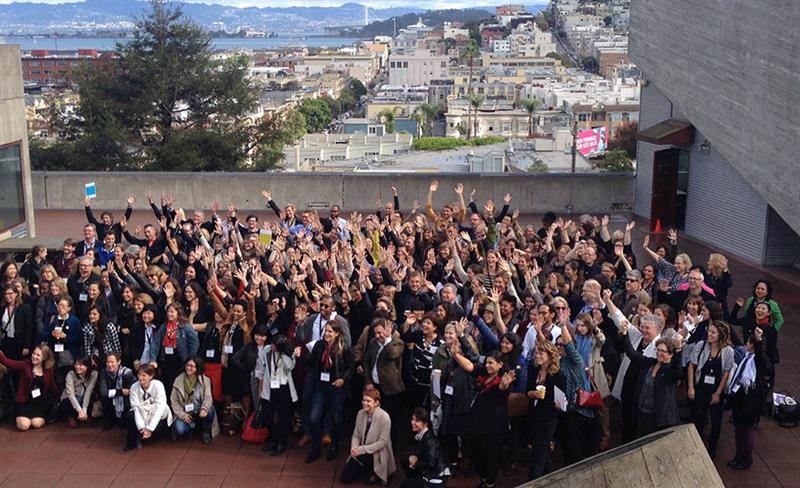 In 2015, AIA National created the Equity in Architecture Commission, a panel of leading architects, educators, and diversity experts to investigate diversity and inclusion in the profession. AIA Kansas City is engaging in this call to action with its own Equity in Architecture (EIA) committee!
The Equity in Architecture (EIA) mission is to provide resources for members and member firms to improve their companies awareness/success on issues around diversity. Topics of interest include talent recruitment/retention, advancement in the profession, and furthering the value of design in society through diversity actions. EIA has outlined its "A.C.E." goals to Advocate. Connect. and Educate.
Meet Your Equity in Architecture Co-Chairs:
Shahad Sadeq, Associate AIA – Drury alumnus and aspiring architect, Shahad is committed to continuing the effort of diversity and inclusion in the profession. She is involved with Women in Design and Education Outreach. Shahad is an architectural graduate at BNIM.
Samantha McCloud, AIA - KC native and K-State alumnus, Samantha is passionate about her community and spreading awareness on humanitarian issues in the profession. She is a past Associate Director of the AIA KC Board with continuous years of active involvement in other AIA KC committees such as Women in Design, YAF, and Education Outreach. Samantha is a licensed architect at GastingerWalker&.
---
Equity in Architecture Spotlight: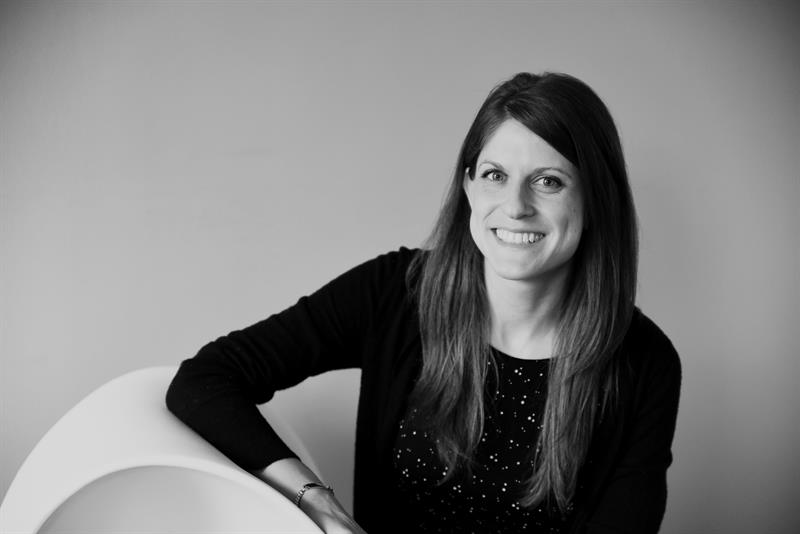 Jean Stoverink, AIA, LEED AP
Education: Bachelors of Architecture, Kansas State University
Years of Experience: 12 years
Outside of Architecture: Jean likes to run and has recently resumed her childhood hobby of practicing piano.
Jean is a senior associate at Gould Evans, where she has worked for 12 years on a variety of office, library, and education projects. Jean was exposed to workplace diversity early in her career during a student internship in San Diego where she worked closely with architects of all different ages, ethnic backgrounds, sexual orientation, and gender. These architects were her early role-models and helped shape her view that diversity improves culture and benefits design. Jean believes it's important to expose young women to females working in STEM professions. For the past few years, she has volunteered to organize activities for high school students for the Women In Design Day of Shadowing at Gould Evans. Last October she attended the Equity by Design Symposium in San Francisco and subsequently has been a part of developing the equity and mentorship group at Gould Evans. Jean has recently joined the Education Outreach committee with AIA Kansas City and believes there are no limits to who can be a leader.
---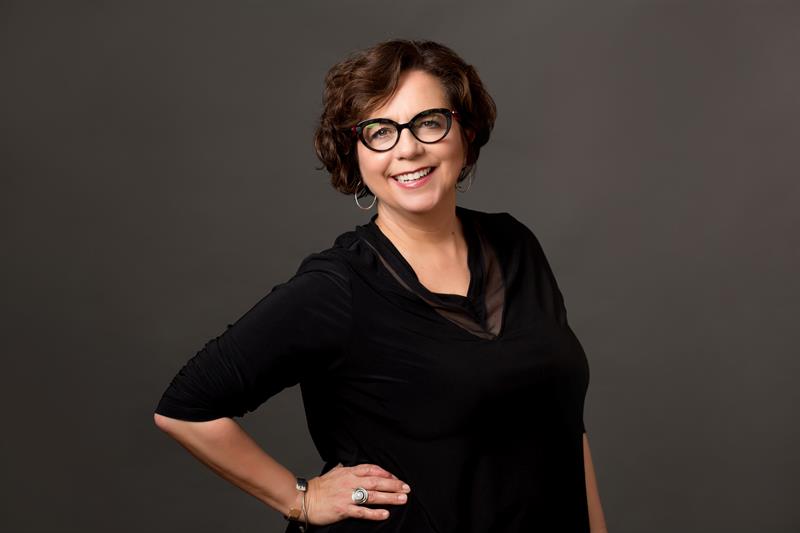 Nadia Zhiri, AIA, LEED AP
Education: Bachelors of Architecture & Bachelors of Environmental Design, University of Kansas
Years of Experience: 34 years
Facts about Nadia:
Nadia is a big foodie and loves to travel. 'It's like breathing air; critical to feeling whole.'
Nadia is half Moroccan from North Africa. That's where the cool name comes from.
Nadia went into architecture because she saw it as a real merger of art and science. 'It is so multi-dimensional…I still feel like I'm in a noble profession that is a way of really giving back to the world…'
Nadia has been a principal at TreanorHL for 19 years and is a major shareholder in the company. She worked diligently to lead the establishment of the Student Life studio at Treanor Architects in 1998, and takes pride in its ongoing success today. The studio has planned, programmed or designed 190+ student life projects on 90+ college and university campuses: Living Learning Centers, Residence Halls, Dining Halls, Student Unions, Recreation Centers, Student Wellness Centers, and Student Success Centers. Nadia currently serves as the chairman of the board of directors within the firm and is a past board director for the AIA Kansas Chapter. To encourage diversity in the community Nadia encourages others to take initiative and pursue opportunity. Don't wait for it – seek it.
"It is so important to be critical of our mindset, because it is something our environment has created. . .Our world is a better place with some thought in design." - Nadia Zhiri, AIA, LEED AP