Business of Architecture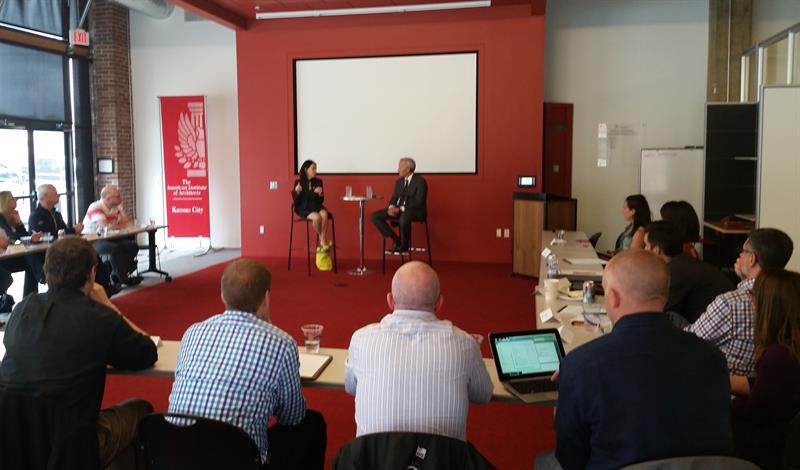 Few, if any, programs exist locally or nationally that are dedicated to the development of business leadership skills and succession planning for mid-career architects, particularly those that are qualified, and even aiming for, principal- or owner-level leadership. Architects are consistently respected for their creativity, consulted for their knowledge across a diverse base of issues, and valued as problem solvers, but rarely are they taught the business skills that are increasingly necessary for personal and professional advancement in our industry. Rather, these business management skills are acquired in a "trial by fire" method which is not sustainable for the development of the profession.

For these reasons, AIA Kansas City proudly developed Business of Architecture. This program is a series of educational sessions that focus on developing the critical business skills that will enable architects to lead their firms more effectively. This unique, hands-on program focuses on the disciplines of business management and will provide participants a thorough study of the fundamental concepts of architecture firm management. The program's emphasis on both classroom-style instruction and practical exercises is suited for members who are preparing to assume leadership responsibilities in the near future.