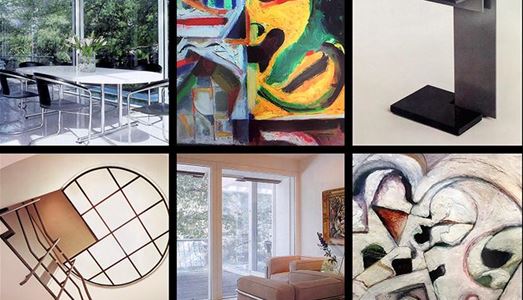 June 02, 2022
Industry Events > Industry Events
Save the Date: Roger Kraft Architecture & Design Celebration
5:00 PM
Retro Inferno | 1500 Grand Blvd Kansas City, MO 64108 Map
SAVE THE DATE!
Roger Kraft Architecture & Design Weekend
Honoring & Celebrating the Life of Roger Kraft
Beloved Kansas City Architect & Artist
Roger Kraft Painting Art Exhibit
Thursday, June 2nd, 5:00-8:00 p.m.
Retro Inferno
1500 Grand Boulevard, KCMO
This event is free
Roger Kraft Architecture and House Tour
Saturday, June 4th
More Details and Ticket Reservations >
Limited Tickets will be available
THIS WILL SELL OUT!!