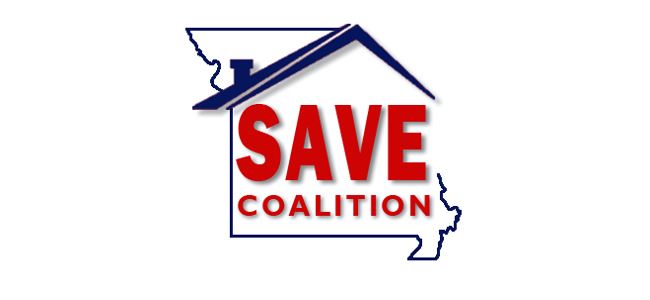 September 17, 2020
Industry Events > Industry Events
SAVE Coalition Training
8:00 AM
Virtual | Online Kansas City, MO 64108 Map
COVID-19 has forced cancellation of every training class so far this year, with no end in sight. So to give members an opportunity to renew memberships this year, and to give potential new members a chance to join us this year, the SAVE Board has decided to offer a virtual training course. This will be the full seven-hour course, with seven HSW and seven PDHs available. It's broken into two segments, so you won't have to sit in front of a computer for seven hours!
Details:
Thursday, Sept. 17, 8am – noon
Friday, Sept. 18, 9am – noon
You must attend both segments to receive/renew your SAVE membership and the seven HSW or seven PDHs.