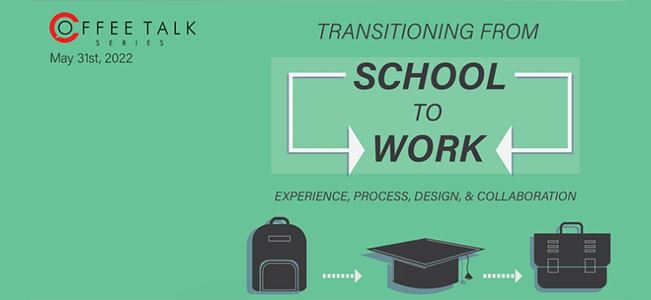 June 28, 2022
Industry Events > Industry Events
NOMAKC: June Coffee Talk
5:30 PM
The Nelson-Atkins Museum of Art Lawn | 4525 Oak Street Kansas City, MO 64111 Map
This is a series in which NOMAKC facilitates open and honest discussion about different topics.
NOMAKC's Advocacy Committee is hosting Session XIV of our Coffee Talk Series. The theme of this month's conversation is "Transitioning from School to Work". We'll discuss the design challenges of the school vs work experience, design documentation learning process and the expectations of work environments. We'll also discuss the impacts on collaborative design. Join our June 28th discussion as we find ways to support each other.
Design Challenges: What does school teach vs. what you experience in the firm?
Design Documentation: Schematic vs. Permitting and Construction: What did you learn during the process? Any surprises?
Work Environments: Expectations and Remote work spaces: How has the quality of collaborative design been impacted?
The event will take place near the Nelson Atkins Museum Lawn and the initial meeting place will be under the trees on the west side; south of the steps.