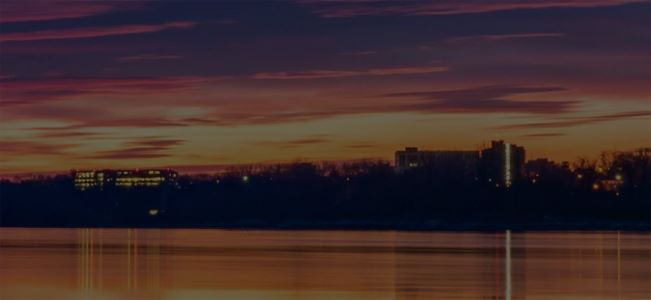 June 13, 2022
Industry Events > Industry Events
Missouri Preservation Conference
8:00 AM
Capitol Plaza Hotel & Convention Center | 415 West McCarty St Jefferson City, MO 65101 Map
Missouri Preservation is ready to get moving again and excited to bring the 2022 Statewide Preservation Conference to our capital city on June 13-15! Check back often for updates on conference sessions, events and more.
A theme we want to focus on in 2022 is overcoming adversity. Preservationists face adversity on a regular basis, whether it be governments not supporting the historic tax credit, communities not caring for their historic resources, or organizations not getting the financial backing they need to preserve the history that matters. For Jefferson City, it has been facing the difficulties places before them following the tornado in May of 2019. Part of why we are hosting our 2022 Conference here this year is to celebrate the perseverance shown by the community in the wake of the disaster. Whatever adversity you're facing, we hope the 2022 conference can help you find some of the answers you've been looking for!
Registration for the conference is now open! Full (3) day registration is $230. Members of Missouri Preservation receive a discount.
More information on the conference can be found here: https://preservemo.org/we-educate/conference/2022conference/