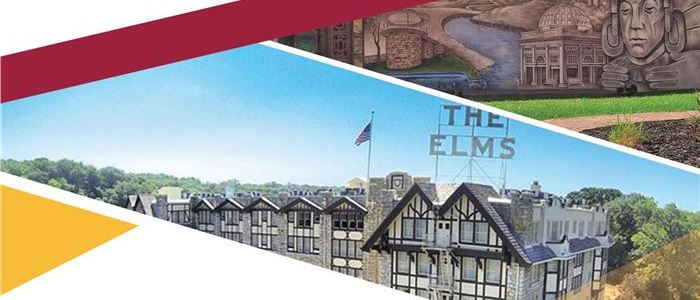 February 22, 2019
Industry Events > Industry Events
Missouri Main Street Connection Quarterly Workshop
9:00 AM
Elms Hotel & Spa | 401 Regent Street Excelsior Springs, MO 64024 Map
In today's dialogue, the entrepreneurial ecosystem often gets the most visibility, as it combines the organic passion of a community and its entrepreneurs with the ideas that spring from that passion. According to the Kauffman Foundation, "Entrepreneurial ecosystems drive local economic vibrancy and national economic growth by building fertile environments for new and growing companies to thrive."
Registration Fees through February 8, 2019:
$100 per person for Missouri Main Street Members
$200 per person for non-members.