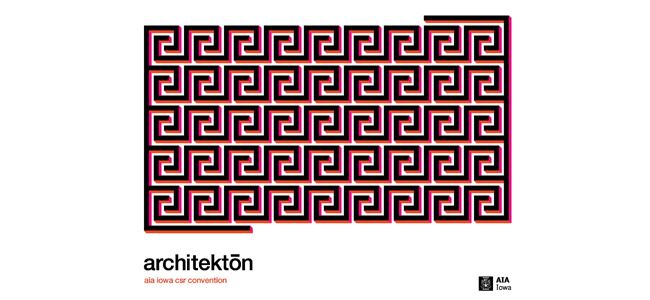 September 21, 2020
AIA Chapter Events > Special Events
AIA Central States Region Convention
8:00 AM
Vitual | Online Des Moines, IA 50309 Map
Central States Region Virtual Convention: September 21-25
Join us for the Central States Region Virtual Convention, hosted by AIA Iowa, September 21-25, 2020.
At the 2020 Central States Region Virtual Convention, you can:
Earn up to 12 LU/HSW credits virtually
"Visit" virtual exhibit booths from architectural product/service companies in the region & chat with exhibitors
Interact with fellow attendees through community boards and seminars
Attend the virtual Awards Ceremony to support award winners from Central States Region firms on Thursday September 24, 5:00 PM
Be entered to win exclusive prizes for participating and attending!
Visit https://www.aiaiowaevents.org/convention2020 for all the details on the event and to register! Questions? Reach out to AIA Iowa at info@aiaiowa.org. We can't wait to "see" you there.