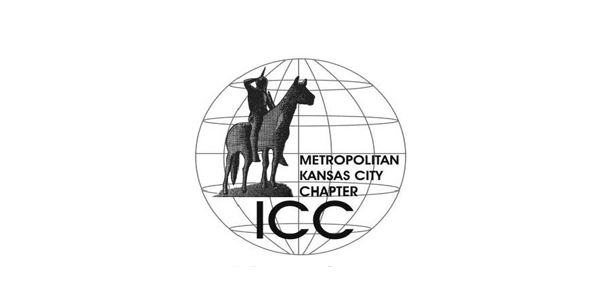 January 30, 2020
Industry Events > Industry Events
2018 IECC Residential and Commercial Provisions Simplified
9:00 AM
Lenexa City Hall, Council Chambers | 17101 W 87th Street Parkway Lenexa, KS 66219 Map
These courses will provide an overview of the IECC, from navigation of the code to application and enforcement. You will also learn from best practices by jurisdictions who have adopted the code and determine what are strategies communities have used to implement the IECC and how do they improve code compliance. These sessions will provide a simplified approach to the energy code that everyone will find beneficial.

The following publication is recommended to ensure success in the course:
2018 International Energy Conservation Code (IECC)

Upon completion, participants will better able to:
Describe the value of adopting and enforcing the IECC
Identify the framework scope and key sections of the 2018 IECC Provisions
Apply strategies to simplify and improve enforcement based on best practices from other jurisdictions
Implement simplified plan review methods, applicable to each compliance path, focused on a subset of code requirements identified by the USDOE as having the largest direct impact on energy efficiency
For registrations questions please contact eirene.knott@brrarch.com.