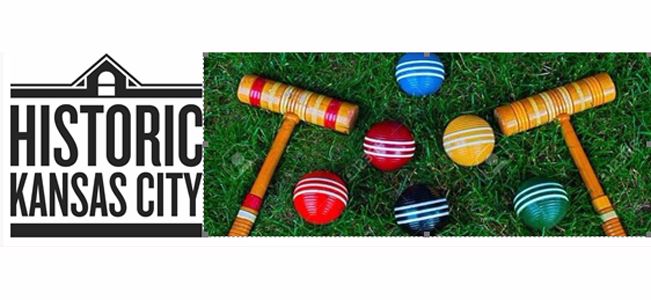 September 17, 2017
Industry Events > Industry Events
Historic Kansas City: The Golf at the Goff Party
4:00 PM
The Nicol House | 5305 Cherry Street Kansas City, MO 64110 Map
HURRY there are limited quantities of tickets for Historic Kansas City's Golf Croquet event on
Sunday, September 17th, 2017. Don't miss out. Buy your tickets HERE. Your ticket purchase is tax deductible!
Get your team together, come grab a cocktail, and get ready to play some croquet. Even if you do not play in the tournament do not miss the chance to check out this uniqiue house.
This house is opened to Historic Kansas City for a limited time.
ACT NOW! Tickets will sell fast.