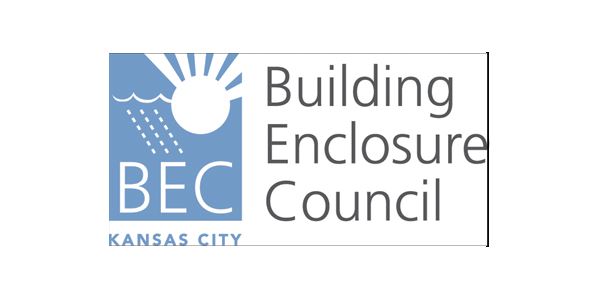 September 19, 2018
Committee Events > Building Enclosure Council
BEC: Commercial Glass School  
6:00 PM
Center for Architecture & Design | 1801 McGee, Suite 100 Kansas City, MO 64108 Map
The Building Enclosure Council of Kansas City is pleased to announce our next session on September 19. We will be gathering at 6pm with the presentation starting shortly afterwards at the Center for Architecture and Design at 1801 McGee on the first level.
Our guest speaker will be Doug Urich from Archon and Viracon will present on: Commercial Glass School
This session will focus on the following: An overview of basic glass processes, glass history and fabrication techniques. We'll review the benefits of high-performance reflective and Low-e coatings on glass. We'll also discuss potential problems faced by the designer when using fabricated architectural glass products. The last topic for review will be the differences between soft (sputtered) coated glass products and their pyrolytic counterparts.
Please RSVP by no later than noon on September 18.

Register Here
** This presentation is eligible for (1) CEU credits.